N/A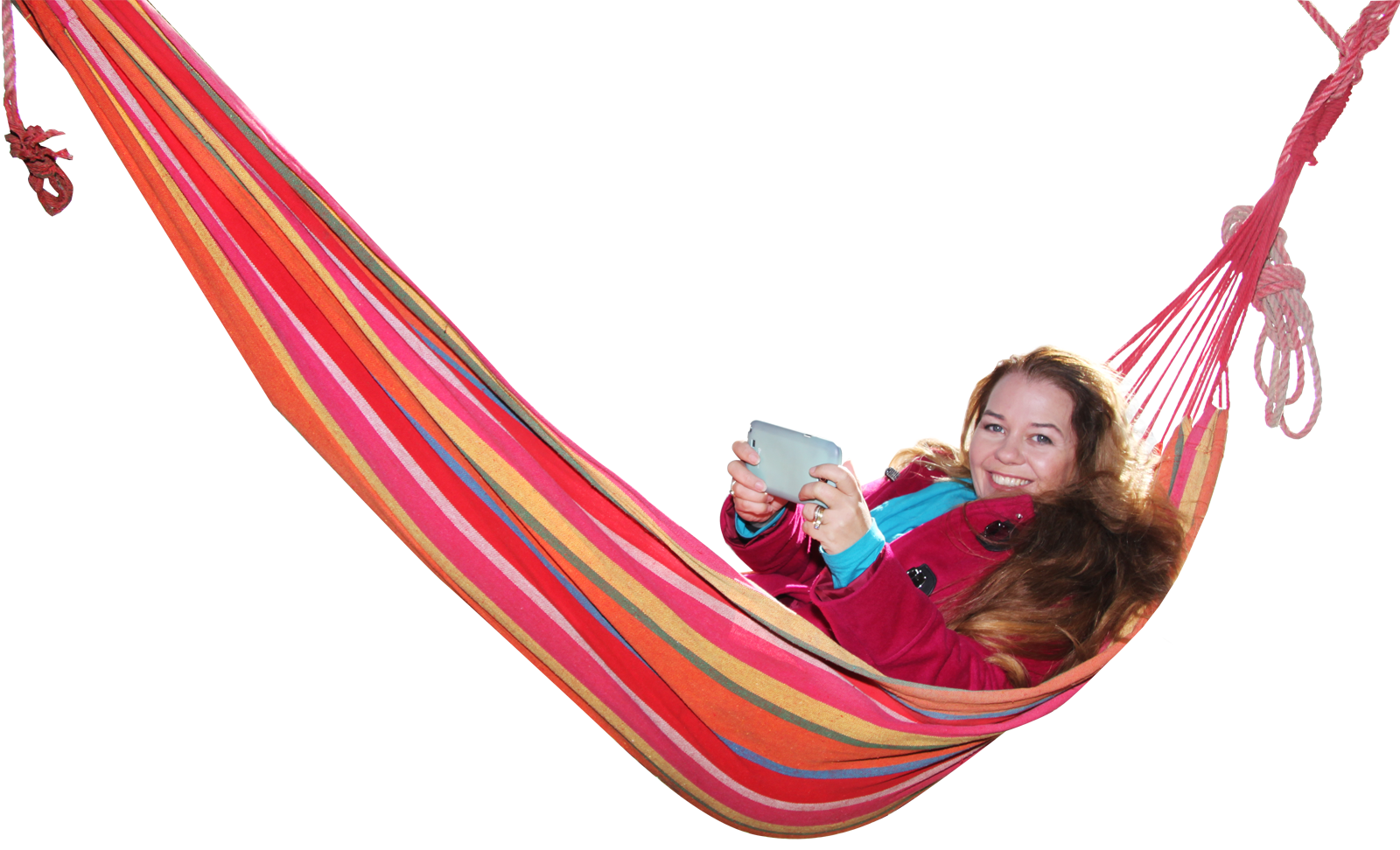 Interactive


Designer
Testing,
testing,


Nanu-Nanu.

Delivering clear, simple, intuitive
interfaces.
Love my


Vinyl collection...
Creative Ideas
Interactive Design
I have a range of creative styles
to compliment a variety of project types.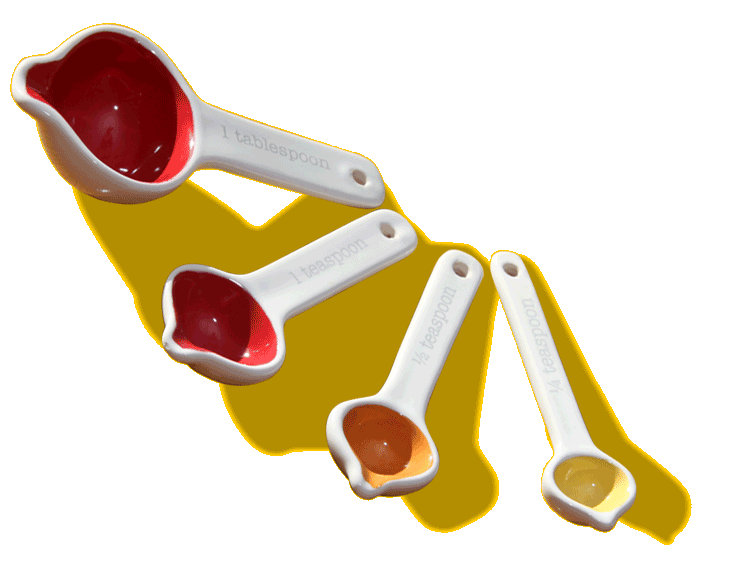 Digital


Components
The Right


Ingredients

Just a little mix of UX, UI, HTML & CSS
and a lot of love...
Check out some of my latest work
This work has been lovingly created over the last 24 months.